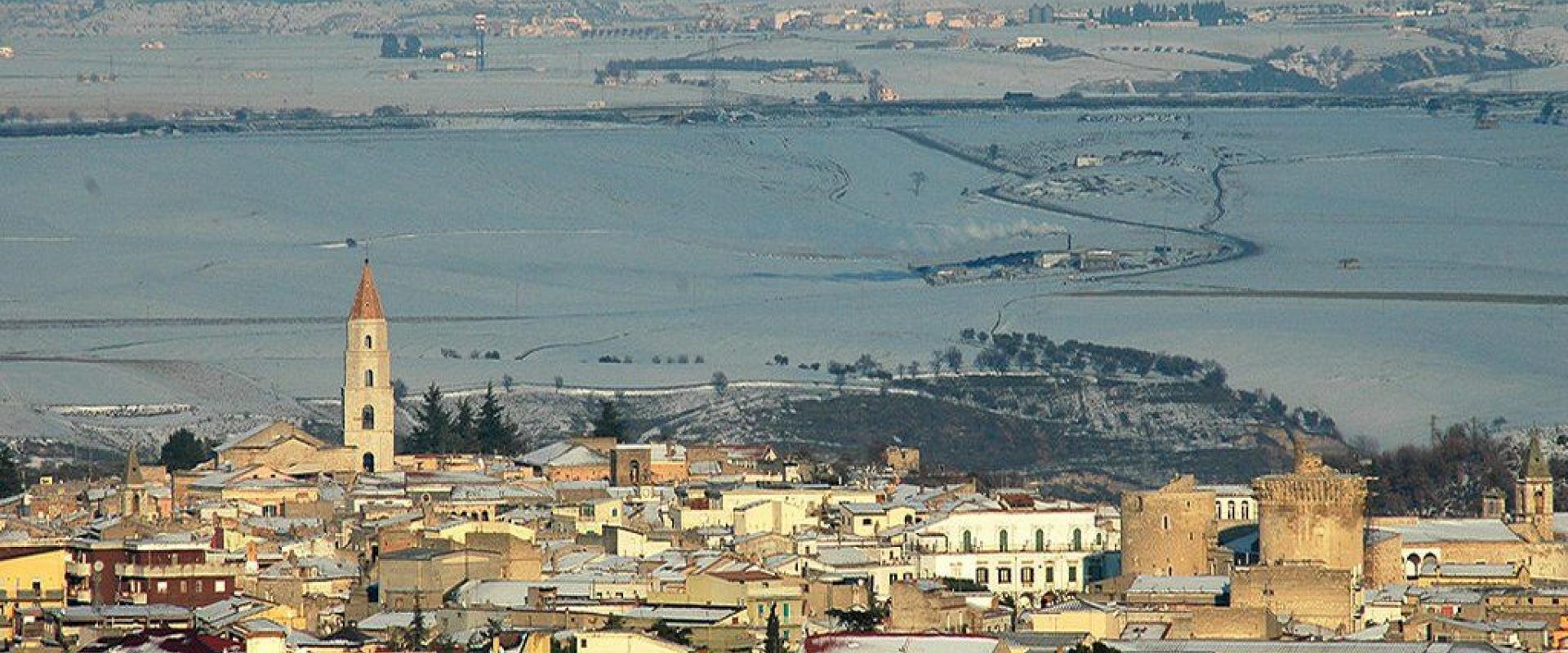 Visit of Venosa and the archeological area
 In Venosa you can find a prehistoric site , archaeological park, catacombs Hebrew - Christian, historic houses, museums and churches. A blast in the past on the trail of a great cultural rich-ness, in the myth of the great poet Horace, on the Prince's notes of musicians and madrigal composer Carlo Gesualdo.
You will visit the Archaelogical area, Horace house, Jewish catacombs, Aragonese castle,  Santissima Trinità abbey, Sant'Andrea Cathedral, San Rocco church, San Filippo church, angioina, Messer Oto  and San Marco fountains and Balì palace, headquarters of the religious order of the Knights of Malta.
Talk to a travel expert and personalise your trip