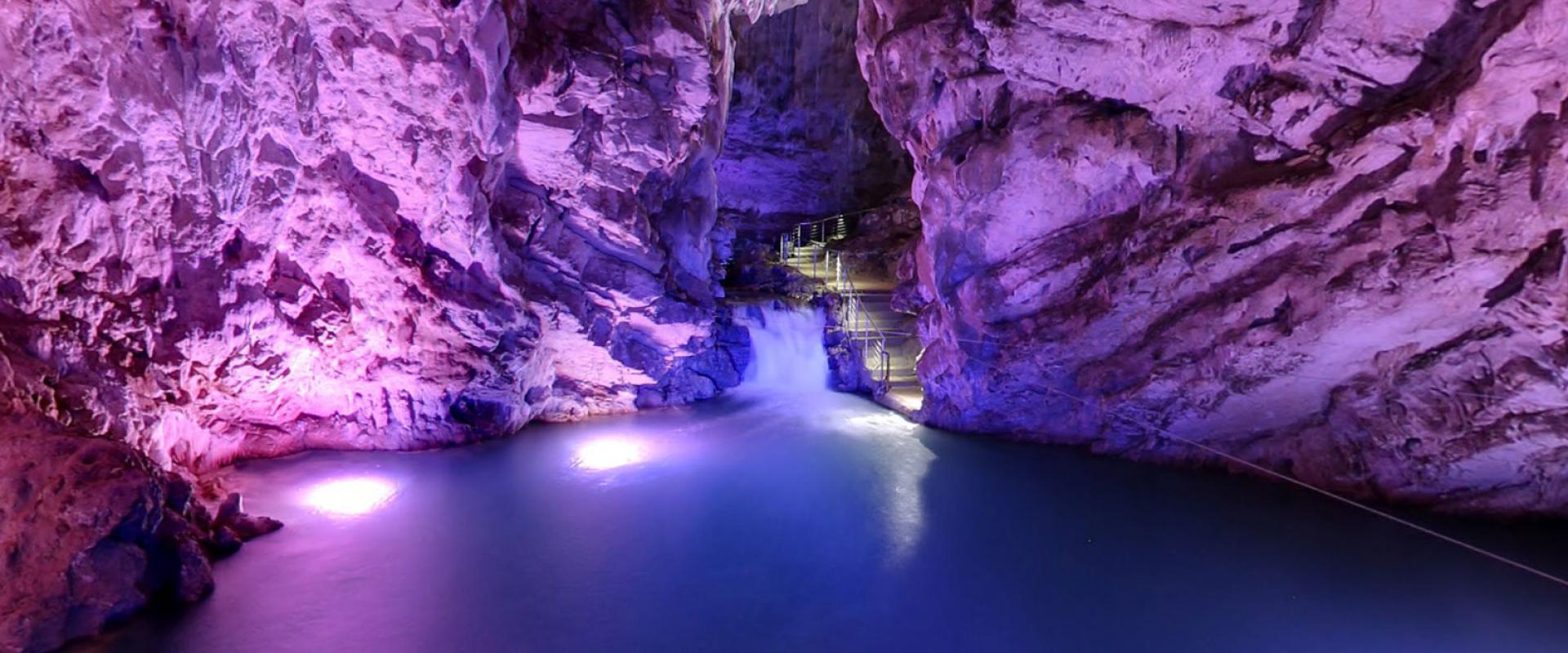 Visit of the wonderful Pertosa's Caves
A fantastic underground adventure!
The Caves of Pertosa are the only caving site in Europe where you can browse an underground river, penetrating to the heart of the mountain. The Negro River is born in depth and offers a fascinating and unusual boat trip, immersed in a magical silence, broken only by the roar of the underground waterfall. The caves stretch for about three thousand meters in the Massif Alburni Mountains, a path full of concretions, where stalactites and stalagmites decorate any space with shapes and colors, arousing astonishment and emotion.
Talk to a travel expert and personalise your trip