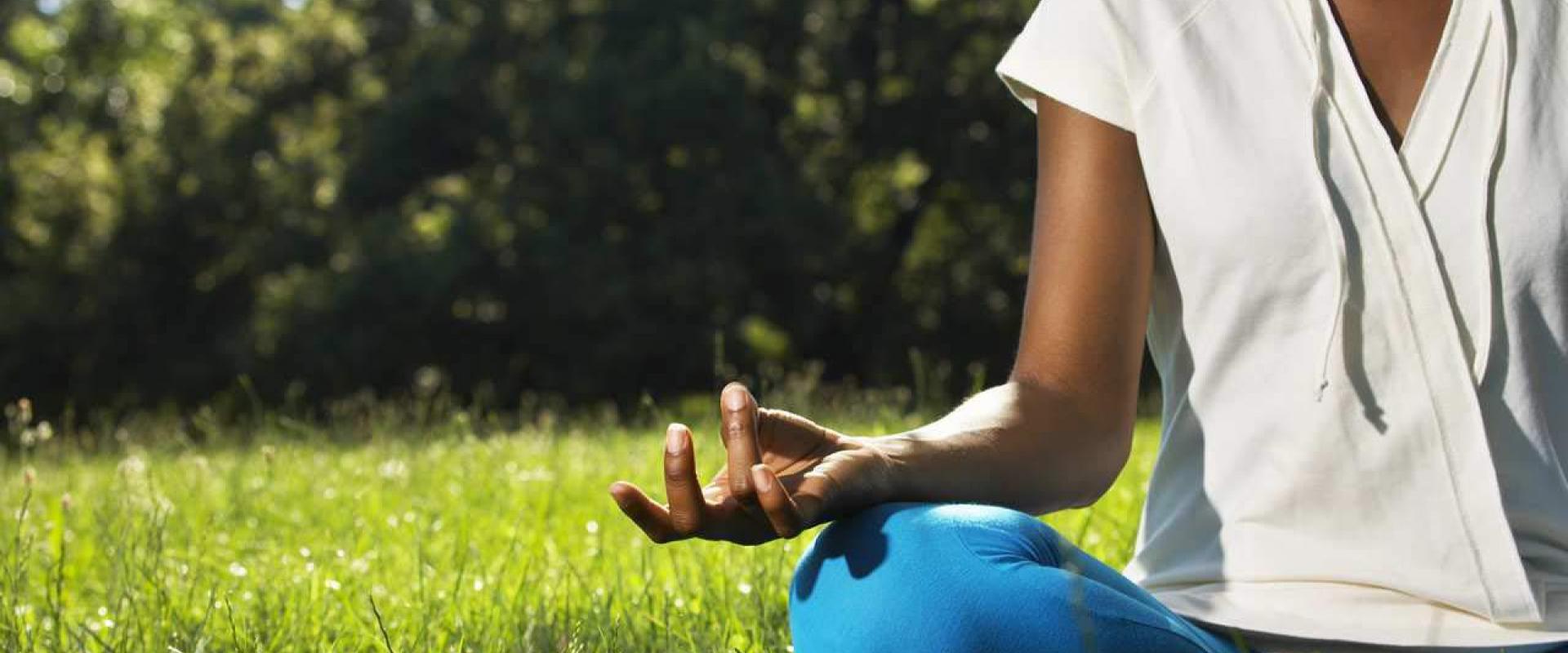 Is it possible to survive Milan's frenetic rhytms without being suffocated? Does 'another' Milan really exist, a more "Slow" one, made of breaths, pauses, moments for listening? A Milan full of Nature, Silence, precious in its ancient semplicity? Where the flowing rhytm of Naviglio water canals accompanies our breaths?
Let us show you with Silvia, a Yogi and Bio-Architect, that a new life style is possible and learn living a different Milan, a "Slow" one!
Experience with Silvia a really an unusual morning in Milan, made of special rhytms, breaths, slow moments, discoveries, wandering moments; in addition to Yoga experiences from the Himalayan Tradition, you will have the opportunity to listen to precious historical news about the "fluvial" history of Milan and about a Bioarchitectural center operating in the city.
PROGRAMME:
- You will meet Silvia at Darsena by the banner Artès
- Yoga lesson at Darsena
- Visit of the double internal courtyard in San Gottardo, old "sciostre" warehouse
- Visit to the bio-arcitectural centre of Materiavera
- Bike Tour through Milan to Porta Venezia Garden where you will join the last Yoga Session
Talk to a travel expert and personalise your trip